We are dedicated to delivering a truly immersive cinema experience to each of our customers from start to finish, providing thoughtful design and quality systems for every situation.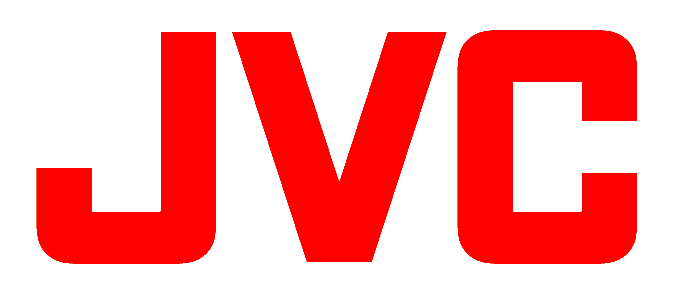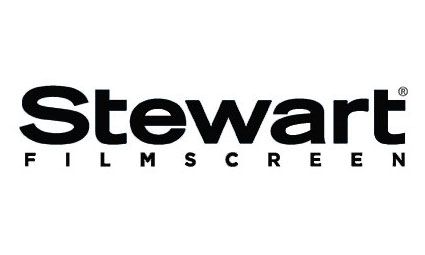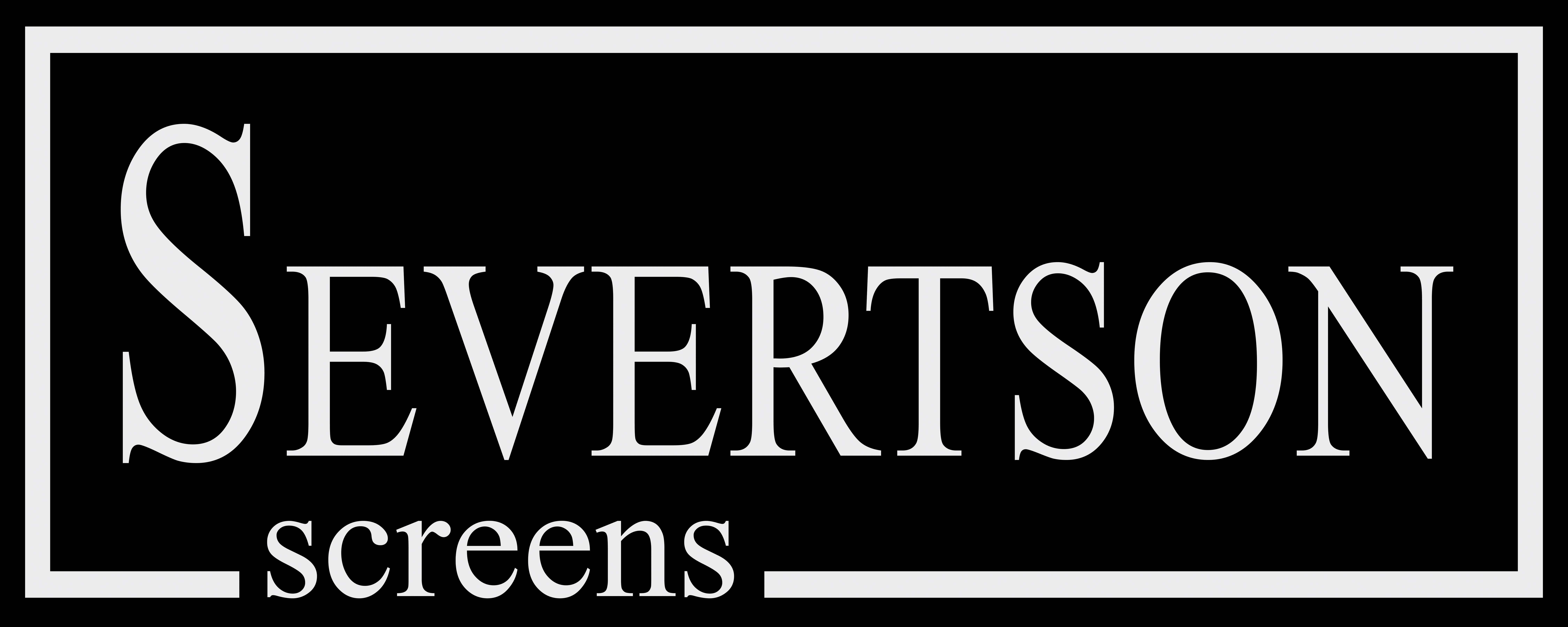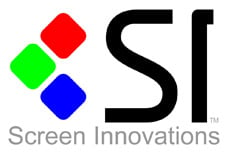 Audio



Bit-for-bit identical copy of the studio master audio in lossless Dolby Atmos or DTS:X. 10x higher than typical streamer rates.



Video



With a video bitrate 10x higher than typical streamer rates, Kaleidescape elevates your video processor, projector, and screen to produce lifelike clarity and precision.




Interface



Kaleidescape movie experts annotate each movie with data such as screen size, end credit, and intermission cues. This allows our players to integrate with your home automation to dim lights, close shades, and adjust seating when the titles roll, and automatically screen mask to match the ratio of each film.

Control

Take control of your home theater with Control4. Use one intuitive remote to control all your devices.

Scenes

Create room scenes to dim the lights when you select play and raise them when you select pause.

Integration

Create shortcuts and custom button controls to easily select between audio formats and sources.
Design
We help you keep in mind all the elements of a great Home Theater design. From seating, acoustic treatment, window coverings, electronics and lighting.
Equipment
Select the best Audio and Video Equipment for your room. Pick from our range of hidden speakers, drop down projection systems and display solutions
Installation
Our team of professional installers can assist you with installing any home theater equipment.
Calibration
We offer expert acoustic room calibration to help you ensure you are getting the best from your audio system.
Control
You can take full control of your theater with Control4. No more remote juggling. Watch your content with the touch of a single button.
Make Your dream a Reality Today
Fill out the Form below and we will get back to you as soon as possible.