Applying Modern Technology To Everyday Life
Technology Designed for You
Welcome to Audio Video Today, Orange County's premiere HI-FI Audio and Home Theater destination. Are you ready to take your home entertainment to the next level? We feature a large variety of HI-FI speakers and audio components available for demonstration. We also have a truly immersive dedicated Dolby Atmos Theater room ready to blow you away. Come experience the latest technology available for your home & office. In addition to our showroom, we are proud to offer a full suite of custom design and installation services for Home Theaters, Listening Rooms, Smart Home Technology and more. Come visit our showroom today or request a free consultation for your next home audio and video project.
Hi-Fi Audio
For nearly four decades, we have helped our customers experience music the way it was intended to be heard. Our goal has always been to "recreate the live experience" by helping you find the best equipment for your room and budget.
Home Theater
We can help make your dream home theater a reality by helping educate you about the latest in display and surround sound technology. Let us help guide you through the process as you explore the best options available today.
Smart Homes
Simplify your technology with our years of experience designing and integrating smart home systems. Explore the possibilities for your comfort, lighting, entertainment, security and more. Together we can make your home incredible.




Access to Exclusive and High End Audio/Video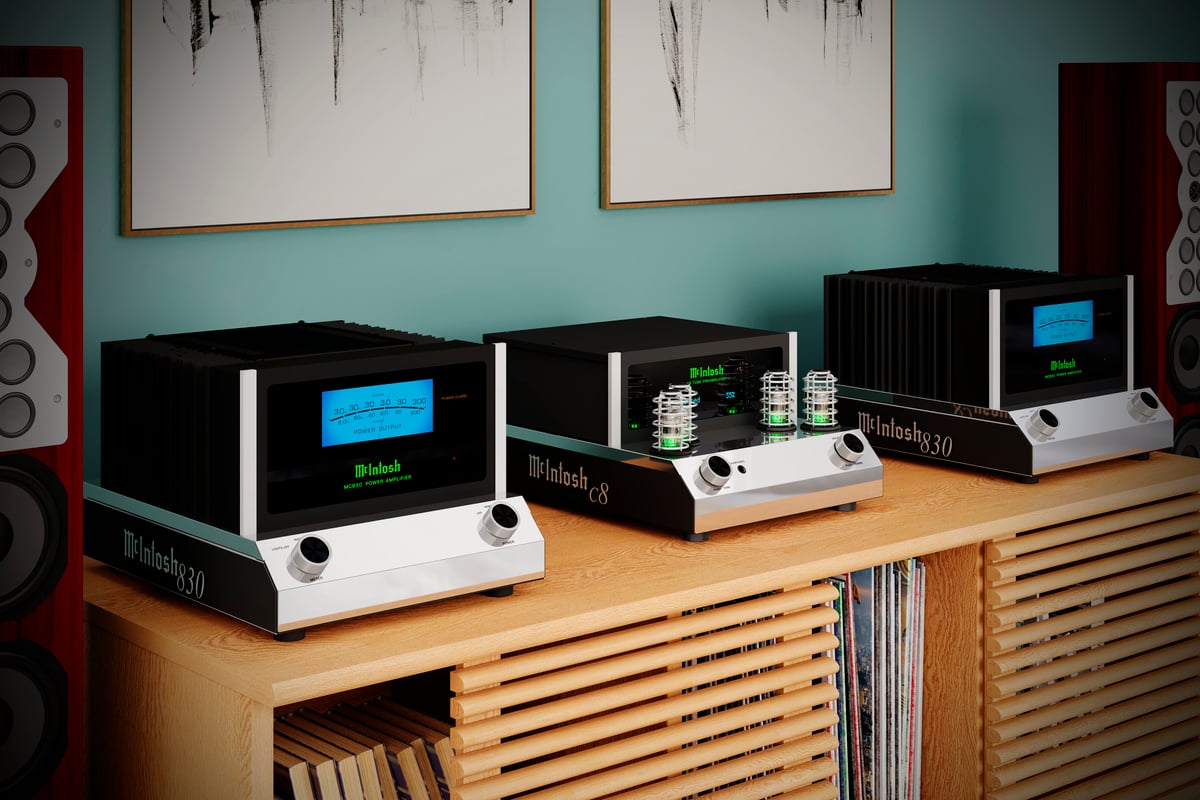 Mcintosh
McIntosh is a world-renowned manufacturer of premium luxury audio equipment for over 70 years. Their products are renowned for their durability, design, and sound quality that is second to none. Whether you're looking for a high-end amplifier, speakers or headphones, McIntosh Labs' products are a top choice for audiophiles and music lovers around the globe.
Bowers and Wilkins
Bowers and Wilkins is a British audio equipment manufacturer known for its cutting-edge audio technology and high-quality speaker systems. The company has been designing audio products for over five decades and is renowned for its focus on acoustic engineering and design. Bowers and Wilkins produces a wide range of audio products, including wired and wireless speakers, headphones, and audio accessories.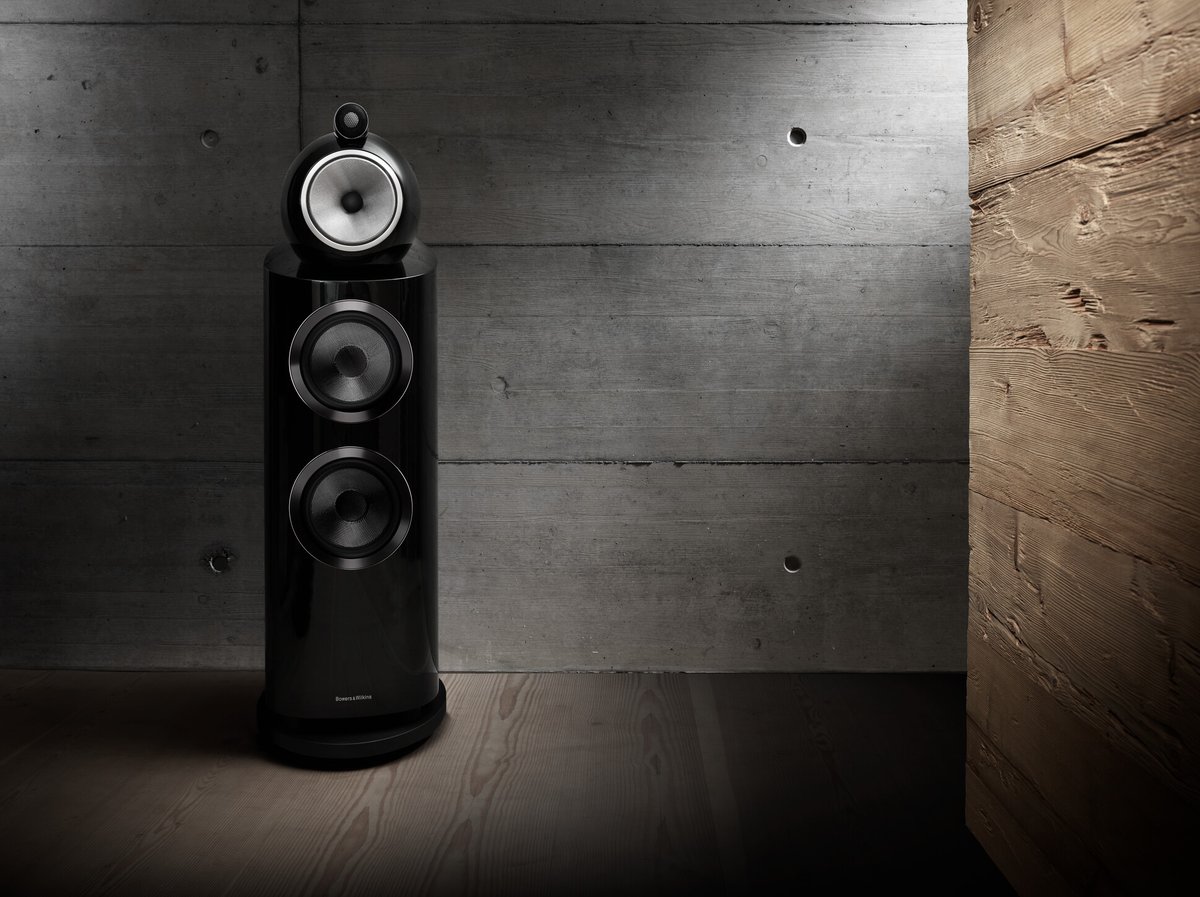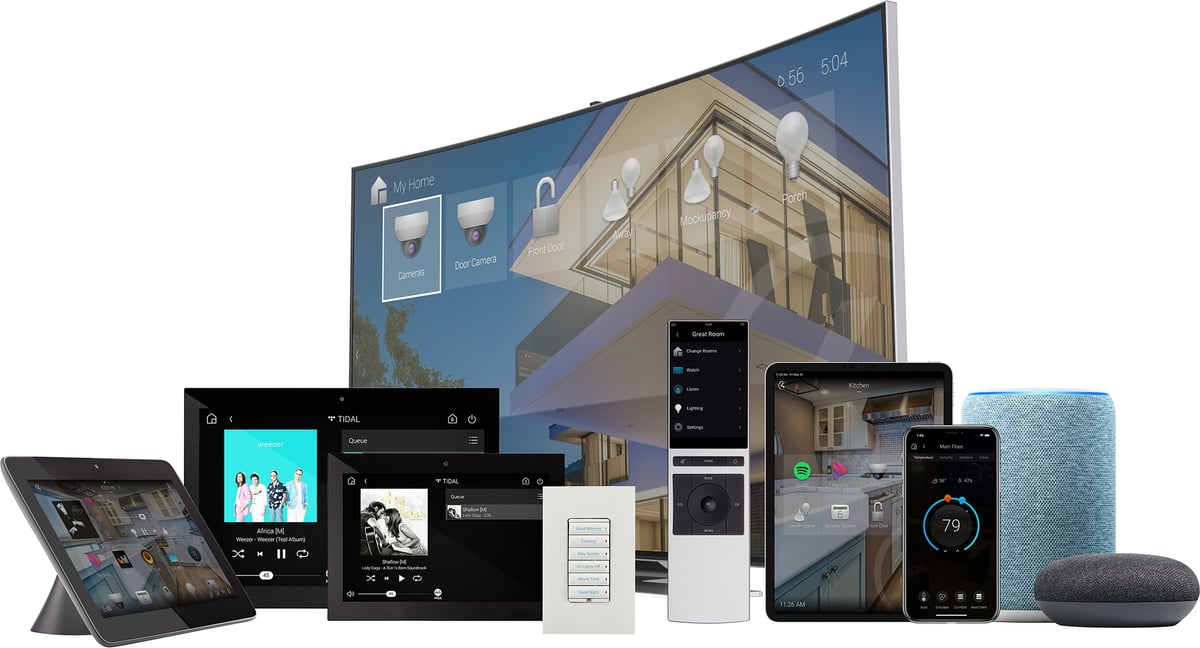 Control4
Control4 is a provider of automation and networking systems for homes and businesses, offering a personalized and unified smart home system to automate and control connected devices including lighting, audio, video, climate control, intercom, and security.
Contact us
Contact us today for high-quality AV solutions that will elevate your lifestyle