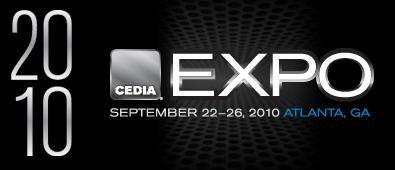 I'm in lovely Atlanta Georgia for the 2010 Cedia convention, so I can scour the aisles at the show in search of the latest and greatest home electronics for you my valued clients.
I will keep you posted each day with updates and videos of what I find, so check back tomorrow.
Here's a video of my first morning in Atlanta.