Rotel Electronics and B&W speakers announced new products at Cedia 2010.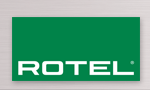 Rotel showed their new reference home theater preamp processor, the RSP1580.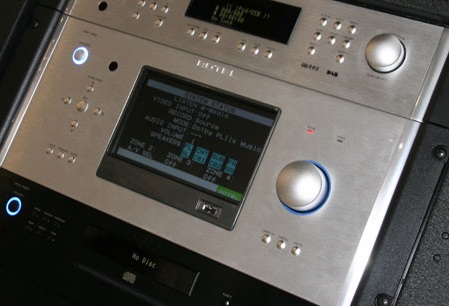 Priced at under $4000.00, the RSP1580 is the first to include a 4 x 4 HDMI matrix switcher built in. This will allow any one of 4 different HDMI inputs to be shown in any one or more of 4 separate rooms at the same time. So if dad wants to watch DirecTV in the living room and mom wants to watch a blu-ray in the kitchen, they can do so at the same time, using the best picture and sound only offered by HDMI, while the kids are watching PlayStation3 in family room, and grandma is watching Tivo in her room. All sources are plugged into the RSP1580 and then fed to the different rooms, up to four, directly from the RSP1580. Additionally, the RSP1580 includes a digital streaming USB input for the very best sound from your iPod or other USB music storage device.
Another cool new product from Rotel includes the new RCX-1500,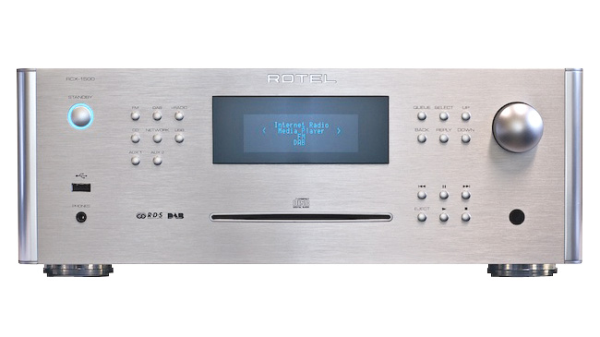 a 2 x 100 watt receiver with internet (Rhapsody, Pandora, Okio, Live365 and more) and digital streaming iPod functionality built in for $1500.00, also available as a preamp/tuner.
Rotel also showed the new RKB-1508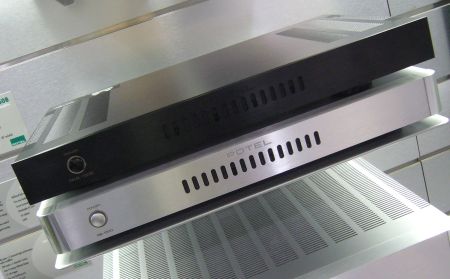 65 watt x 8 channel amplifier, very slim, powerful, cool running Class D and install-friendly with easy rack-mounting and daisy chaining input available.

B&W showed their new CM-8 tower speaker, that replaces the CM-7. The CM-8 includes dual 5" woofers, 5" FTS midrange and a new slim-line cabinet design, for improved appearance and sound quality.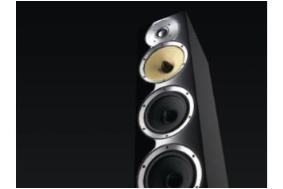 Audio Video Today is pleased to announce that we are one of the first dealers in the US to have this product, so you can audition them right now in our store!
Check out our video of Scott Rundle, product specialist from Equity Audio discussing the new Rotel and B&W products.