Audio Video Today's Home Technology Event, held August 26, had a magnificent turn-out with over 50 people flooding our store in search of knowledge from the experts, JVC, Projection Design, Sherwood Newcastle, Rotel, B&W, Classe Audio, Sonos and more.
Long-time AVT client, Lizander Pandy was heard saying, "These events can be very expensive for me...in a good way!".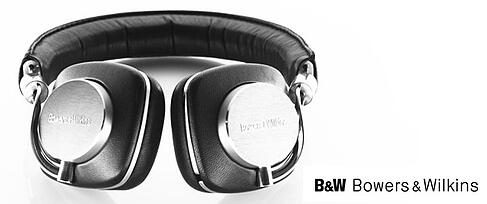 And the winner is...B&W graciously provided a pair of their brand new heaphones, (a first for them, and just as good as you would expect from B&W), A name was drawn randomly and the lucky winner was attendee, Joaquim Gredsund. Congrats Joaquim!
Here are some videos from our evening of fun and learning
Here's another Video, good advice...
Join us in October when we will host a very special night celebrating Denon's 100th Anniversary with a sneak peek at an exclusive new line of Denon Home electronics, including a $2500.00 Turntable with Cartridge combination, as well as 2 channel and home theater products.