Audio Video Today is proud to announce the newest member of our elite line of electronics and speakers, Rega.
Rega products are all manufactured in England to the strictest standards. However, their prices are surprisingly affordable.
Their line consists of bookshelf and floor speakers, turntables, integrated amp and CD player.
We have the following products on display for audition.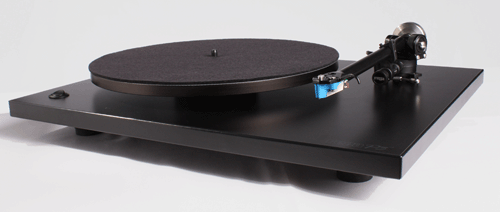 P3-24 Turntable. Belt drive for vibration and feedback isolation. RB-301 tonearm. Elys 2 Cartridge is included and pre-mounted. The sound is smooth, open and clear on the top end with excellent bass resolution on the bottom. Imaging is very wide and tall with excellent depth of field.

Apollo CD Player. This revolutionary new player will analyse the disc to be played and (rather like the engine management system on a modern car which optimises the engine settings to ambient temperature, engine temperature, fuel quality etc.) will adjust itself to the disc in order to give optimal trouble free reading and great sound quality. This process takes a few short seconds and the resultant musical improvements are well worth the wait. Tuneful and rythmic, easily maintaining the pace of the original performance.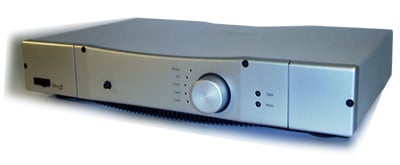 Mira 3 Integrated Amplifier. High performance audio amplifier using the Improved "type 3" Rega Alpha-Encoder control system comprised of high quality loss-less relays, plus a digitally controlled analog switched resistor network volume control. The Mira 3 is housed in the Rega custom-built extruded aluminium case incorporating a high thermal efficiency heat sink. Rega has kept the same level of performance and synergy between stages as in the original Mira 2000 amplifier with a better level of functionality & controllability in the volume control user interface. Dynamic, bold sound with a warm sense of musicality.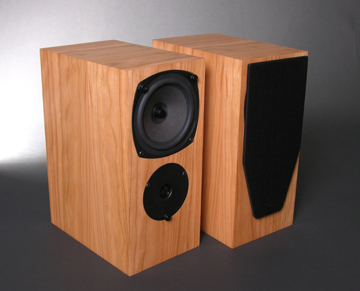 RS-1 Bookshelf Speaker. The RS1 loudspeaker offers exceptional sound quality and value for money. Its accurate low frequency and very even extended high quality treble generate a well balanced and enjoyable performance. These attributes set the RS1 apart from the competition, producing an extremely versatile, dynamic and musical sound.
RS-3 Floor Loudspeaker. The RS3 is Rega's entry level floor standing loudspeaker model. However there is nothing entry level about its performance. 70mm taller than its predecessor it now has improved bass response and makes great use of Rega's new ZRR tweeter technology. Great bass, clear, open midrange, musically satisfying.